Facebook Marketing

Instagram Marketing
We know that running your business is not easy.
If you even dedicate only 10% to advertising your business on the social network automatically means that you don't spend 100% of your time on the business itself. (Don't worry, here we go into the picture).
We at ArtWiz will take care of ongoing management of your Facebook and Instagram platforms so you can focus on what really matters to you – managing your business and customer service.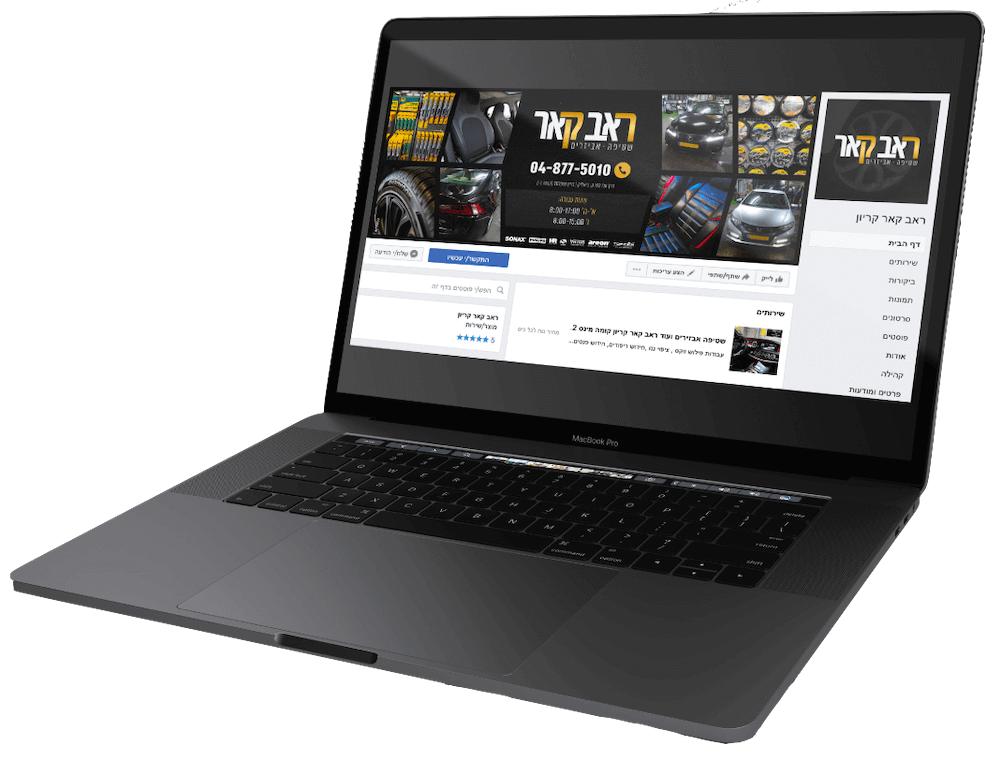 Promoting Facebook Pages
With over 2 billion active monthly users – it's hard not to associate the Facebook platform with the category: the largest social network in the world.
As part of managing a business page on Facebook, we will make it the most interesting place in your business.
First of all – we believe that a business page must look better than its competitors.
That is why in the initial stage we will focus on his visuality. That is, we will design the profile picture and theme image for it. Your business page should speak to its target audience as soon as they enter it.
Then, we will make sure that regular publications stand up, emphasizing originality, innovation and drive.
We will make sure you build marketing campaigns (Facebook ads) on a budget that you choose to invest in sponsored.
In other words, we will build a marketing strategy with you that fits your business by setting clear goals and focusing on interacting with the Facebook page and attracting leads from potential customers.
Instagram Marketing
500 million daily users and thought Facebook was the only social network worth visiting? So this is … not.
Instagram promotion goes hand in hand with managing a Facebook page.
Beyond the fact that Facebook owns the Instagram platform – it also gives us a host of options to promote your business, especially when it comes to a relatively young audience.
Our focus? Increase Instagram followers, which increases the visibility of publications uploaded there for you.
Instagram advertising, just like Facebook marketing, will also include sponsored promotions, that is, promotions that will get you paid against a budget you choose based on your needs and ability.
This platform is much more visual when we compare it to things like Facebook advertising. Therefore, it is important that the publications that go up there be light, chic and of course – with a clean and contemporary graphic design.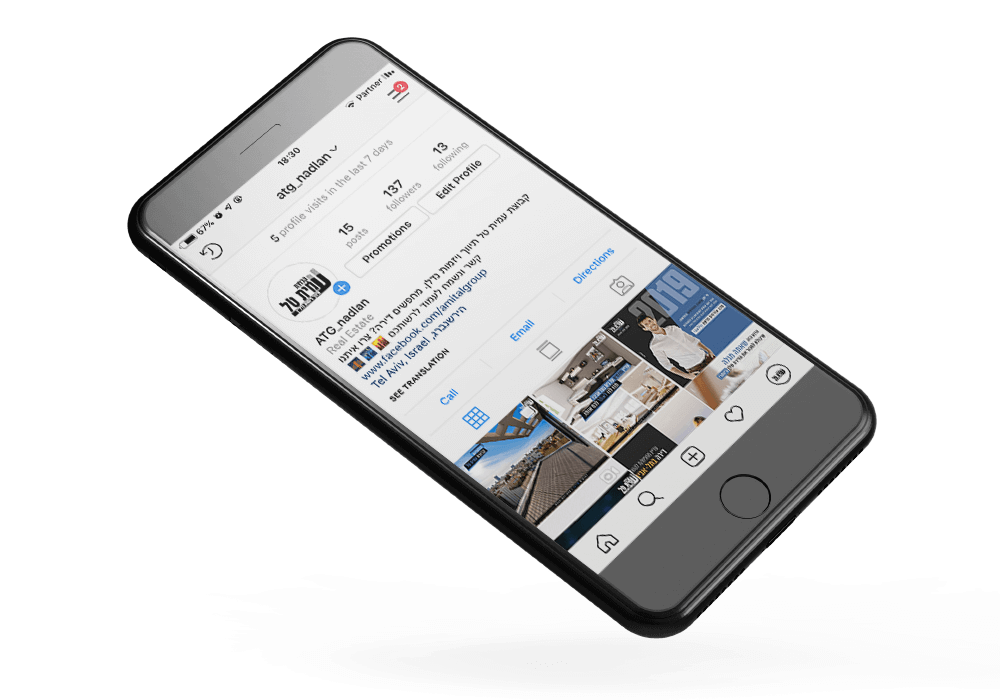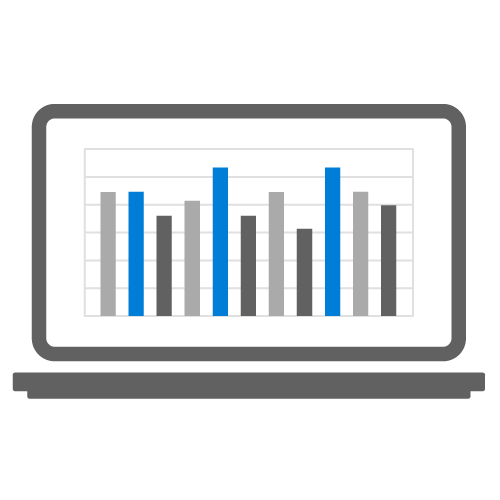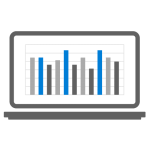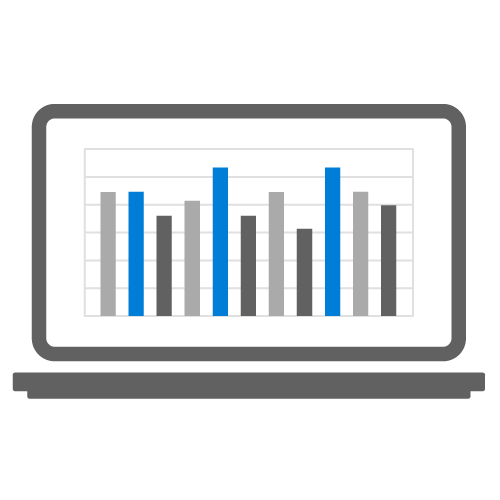 Focus on the really important data
At ArtWiz, we don't believe in "leaks" or big numbers under data that is not directly related to the success of your business.
We focus on the data that really matters to you:
✔ Conversion amount (leaving details / leads).
✔ Visits and conversion rate on your website or landing page (if any).
✔ Increase Instagram followers and subscriptions on Facebook page focusing only on relevant audience.
The ability to work with any budget
Marketing on Facebook or any social network does not just require you, your customers, inflated budgets.
Of course, it is easier to work with large budgets as they allow us to run several types of marketing campaigns and evaluate what works best.
However, we at ArtWayz understand that not all of you have budgets of $ 3,000 a month or more.
The beauty of us is that we specialize in working against whatever budget you set.
Even if your budget is NIS 800 or even NIS 400, as an advertising company we will leverage this budget for results. (Of course while coordinating clear and logical expectations).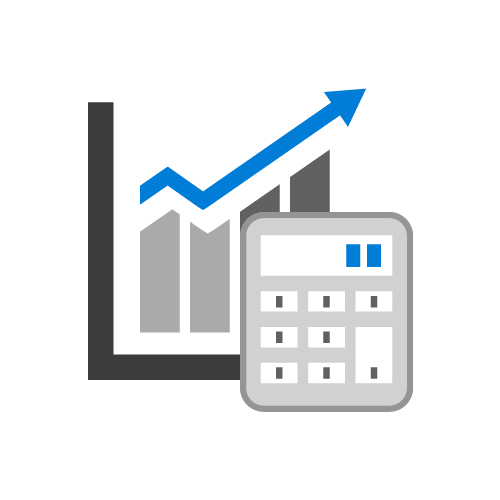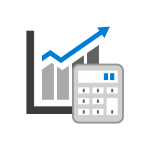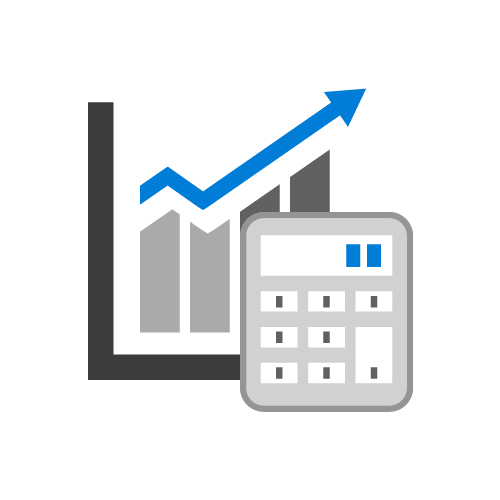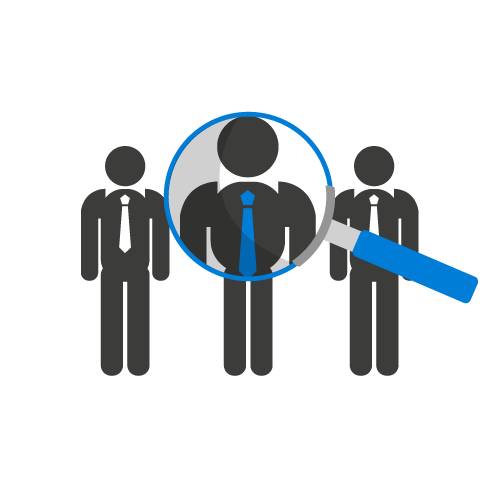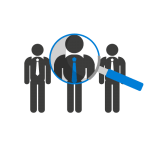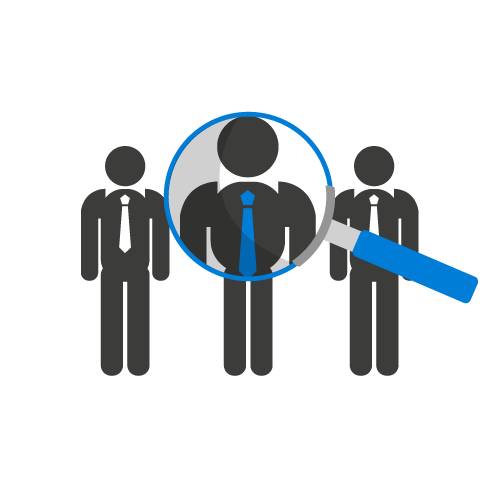 Put your business ahead of the competition
When you choose us, you know that nothing escapes your business radar.
The social networking world is far from static, so it's important to be attentive to new trends or periods of high sales / advertising potential.
Sweepstakes, "Don't Be Like Yossi", "The 10 Years Challenge" – these are all trends that have a high sales potential if leveraged correctly.
In fact – we make sure that any advertising that comes up on Facebook or Instagram, whether through regular advertising / s or Facebook sponsored promotion, will rise with a real presence that will yield results.
Proven experience in the field
With the publications we give to our clients, we have been able to bring a great number of great results to our clients. Among other things:
✔ Sponsored campaigns with a focus on collecting leads that have yielded results of no more than NIS 5.
✔ Cool sweepstakes that brought crazy visibility to the Facebook page and brought in a fair amount of potential business customers.
✔ A focus on collecting specially-crafted leads that bring real leads to those who really want to hear details about the business.
✔ Every day we receive purges from our clients regarding incoming leads and closures performed as part of a return to a potential client.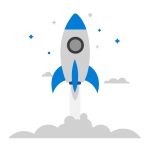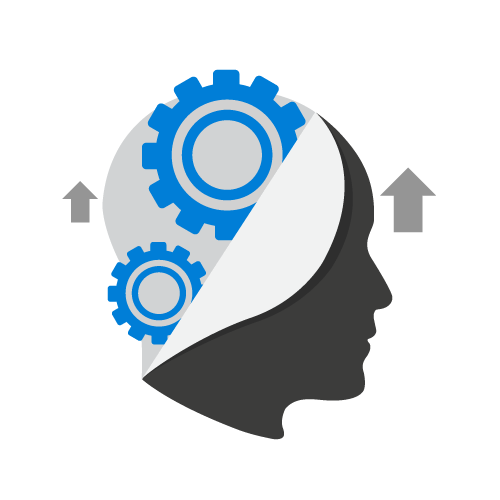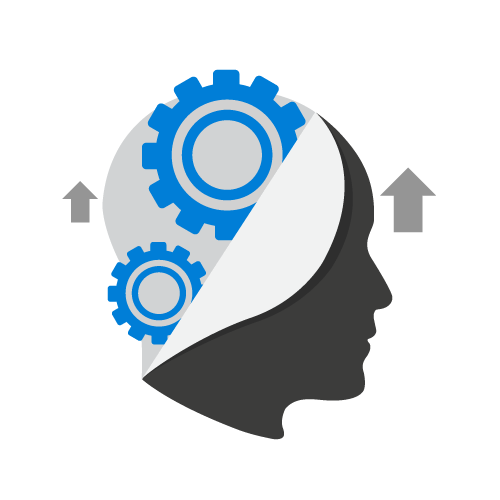 Building a smart marketing strategy
On the social network there is no room for mistakes since "mistakes" cause waste of time and sometimes money.
That's why before we even start promoting your business's Facebook and Instagram, first of all, it's important to ask yourself all the right questions.
What are the results you expect? Are you only interested in collecting leads? (Leads = Interested).
Or are you trying to promote a brand so you want more awareness about your business?
Or maybe you run a restaurant or regional cosmetics institute. Would you like to create awareness of your business location within a narrow radius around it?
All this and more will significantly change the way we work and fortunately – we experiment with everything.
Service, availability and value added
We are always here for you!
It's obvious to us that sometimes there are urgent publications or content that is important to go from now to your page.
That is why we make sure you meet every need you have.
It is also important for us to provide you with the highest level of service and therefore – our experts will always be happy to accept any assignment or project so that we can provide you with a level of service you did not know.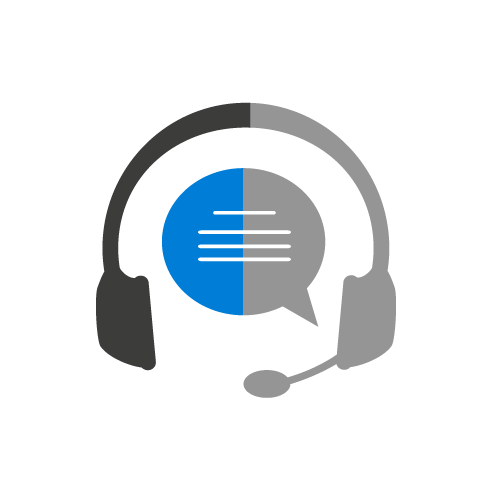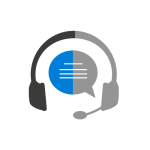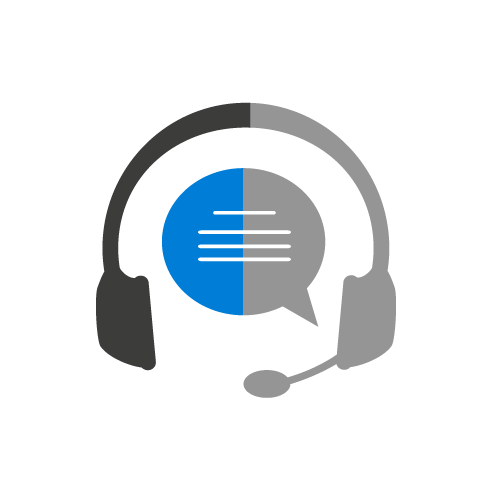 Examples of advertising and marketing campaigns