What is a promotional video?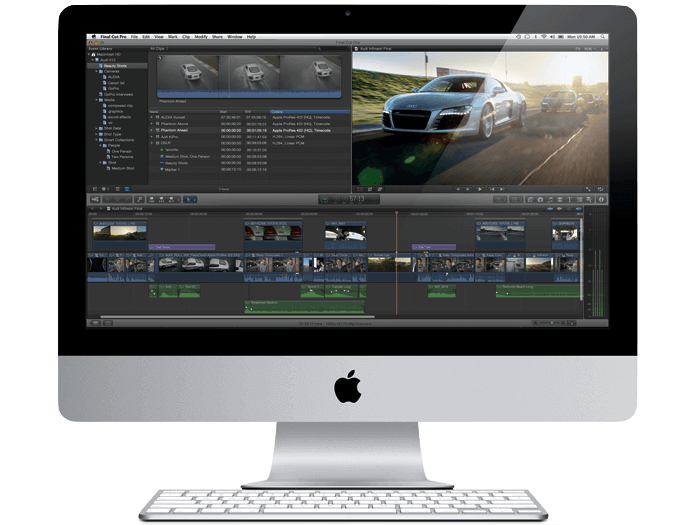 Do you need to promote your business or idea visually impressive? You need a business video
The digital world is moving very fast.
On platforms such as Facebook or Instagram, for example, 10 years ago, it was enough to write a status in the text to generate some viral or attention.
Over the years we have upgraded to images / graphics. Now, people want more than that.
Everyone is looking for traffic, something is moving. In short – video.
Consciousness towards image films is increasing at a dizzying pace and "video" itself has become a phenomenon that everyone wants to take part in.
So on Facebook we have short video commercials that pop up for us while we watch other videos.
On Instagram we have the story which has become among the most relevant platforms today.
And of course we will not forget – YouTube. For years now, we get occasional short video ads while watching a video. Whether it's an advertisement that emerges at the beginning of the video or during a long video – we all know that YouTube commercials exist and kick off.
In other words (and as you may have already understood) – today's digital world is to a large extent based on image films, commercials or in short – video.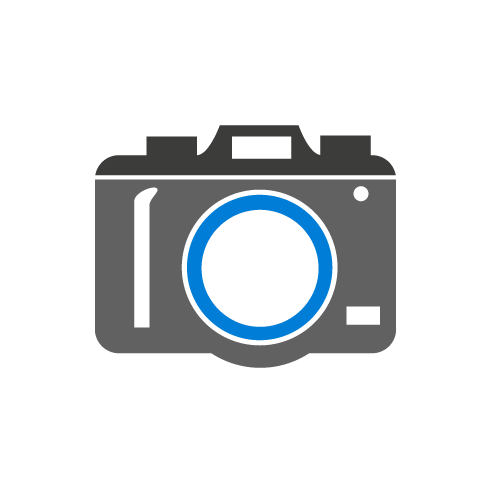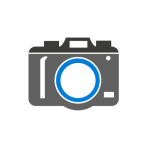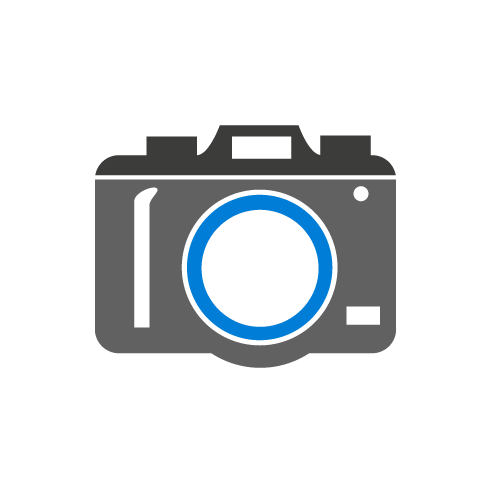 Professional video photography
Producing a corporate image video cannot exist without a photo.
A professional team on our behalf will come to your business and shoot it.
Of course our work will be done with the highest quality professional photography equipment.
The video shoot will be possible at 1080p resolutions and also at your request at 4k. Although it's still hard to say that the 4k quality has become an industry standard.
We can also take "alpha" photos, that is, to take some image (or several characters) on a green screen.
This will allow when editing the green background and replace it with whatever background we want.
This photo is best suited for photographing a character or characters who are presenting a product or talking throughout the video. For example, a video for a blog.
Writing a marketing script
In most cases, corporate image videos require mostly and sometimes only atmospheric photographs (business photography without any plot).
However, it is sometimes asked to write a crisp and cool script that will attract the viewer from the first second.
If a script is needed – our copywriting team will write a script for you according to the needs of your business.
Writing can be in a serious business style or in a funny and poignant atmosphere. But whatever we do – everything will work with you, the business owners, and everything in order to get a spectacular video to accompany your business for years to come.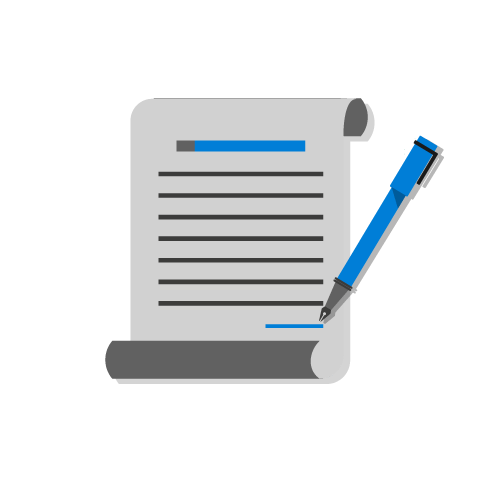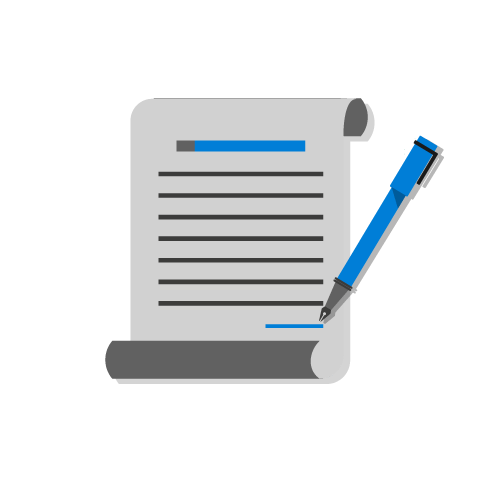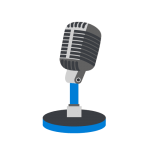 Television narration
Producing image films sometimes requires dubbing or more correctly – a narration that will accompany the video.
Our narration is done in the most professional way and includes the announcer / announcer (whatever you choose) in the recording studio.
The high recording quality will blend in amazingly with the other elements in the video.
Undoubtedly, professional narration is a wonderful way to empower everything that matters in the video, whether it is to present your business, start-up or any concept.
Typical animation typography
Whether you view the image video on a huge monitor in the store or if you want to promote it on the social network – people won't always be able to hear what's going on.
Classic example: A man unlocks his smartphone at 12 o'clock when everyone is asleep, the volume at zero with no ability to hear what's going on. That person is having your image video but can't actually hear the narration, the explanation or even what is heard there.
This is why we suggest using the typography that appears intermittently throughout the video.
Typography is done in innovative and pleasing movements while maintaining a clean and modern graphic language.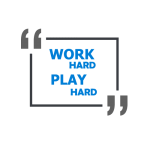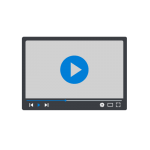 Advanced video editing
Promotional films for business must broadcast innovation and visual relevance.
Image production must include modern, clean transitions from scene to scene.
Of course every movie and its own requirements. But it is important that the general atmosphere of modern videos (in general) be one that showcases innovation and belonging to "Today."
Whether it is a corporate video and especially an animated video – we will make sure to present your business, startup or training on the best side using the most spectacular elements.